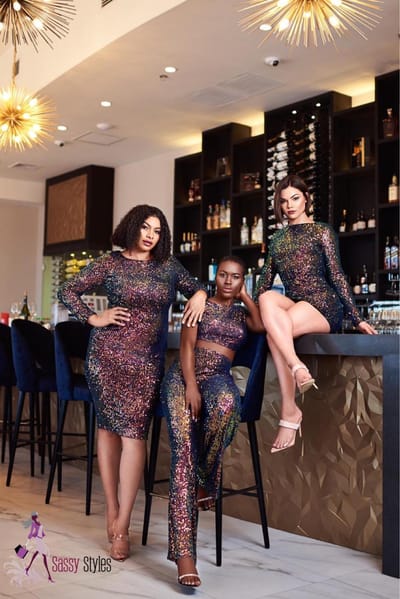 Shopping Hub for Fashion Enthusiasts


Sassy Styles in Guyana features a large collection of women's clothes and accessories. Whether you're looking for modern minimalist tops or fashion-forward dresses, our collection offers just about everything you'll surely fancy.
With their distinct designs and contemporary styles, our items are a sure hit to fashion enthusiasts looking for trendy and up-to-the-minute fashion pieces. Visit us today and let our items speak for themselves!